NH TU Chapters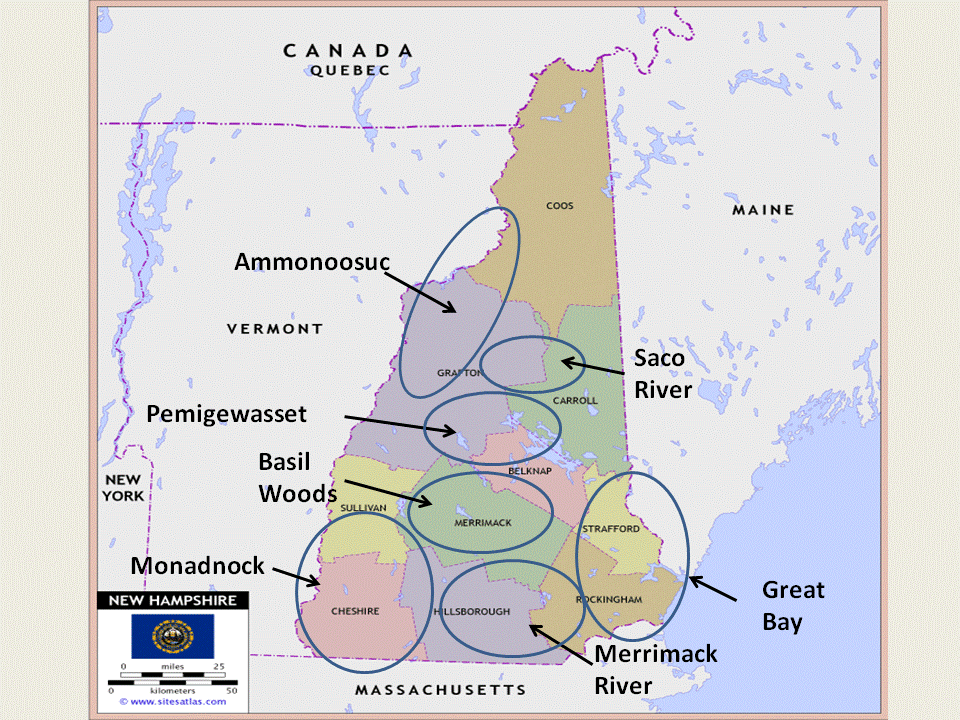 The New Hampshire Council of Trout Unlimited consist of seven chapters with over 1400 members state wide. The chapters support all of the state wide programs managed by the NH TU Council, including the Youth Fish and Conservation Camp, Trout in the Classroom and many of the projects undertaken by NH Fish and Game.
Our chapters are involved in many local and community outreach programs and for specific information as to what they are doing please go to the floowing web sites.  
We have included at link to the Vermont, Greater Upper Valley TU chapter as many of the TU members from the Hanover and Lebanon areas belong to this chapter.