Conservation
Reconnction
Trout Unlimited has been working with the New Hampshire Department of Environment Services - Dam Removal Bureau to remove those dams that are nolonger being used and impede the passage of the movement of trout and salmon.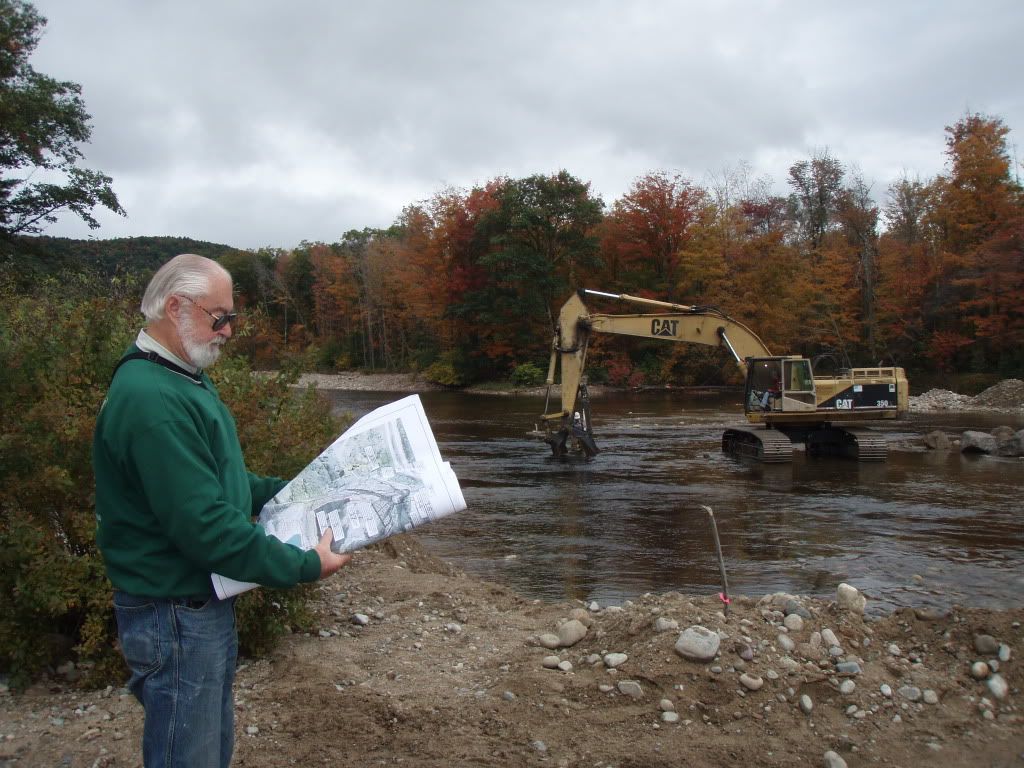 River Restoration
Many of New Hampshire's waterways have been damaged due to development, industrial use or sever flooding.  NH Trout Unlimited volunteers have been working with local land owners, the state and town governments to restore our fresh water resources to their orignal state.
Protection
Trout Unlimited members have been working with local and national conservation organizations to put aside land so that future generations might enjoy New Hampshire's fresh water rich heritage.
Back the Brookie
TU is one of the many partners that include state and federal fish and wildlife organizations, federal resource agencies, academic institutions, and private sector conservation organizations who are working to conserve the Eastern Brook Trout and it's habitat.