About
Trout Unlimited in New Hampshire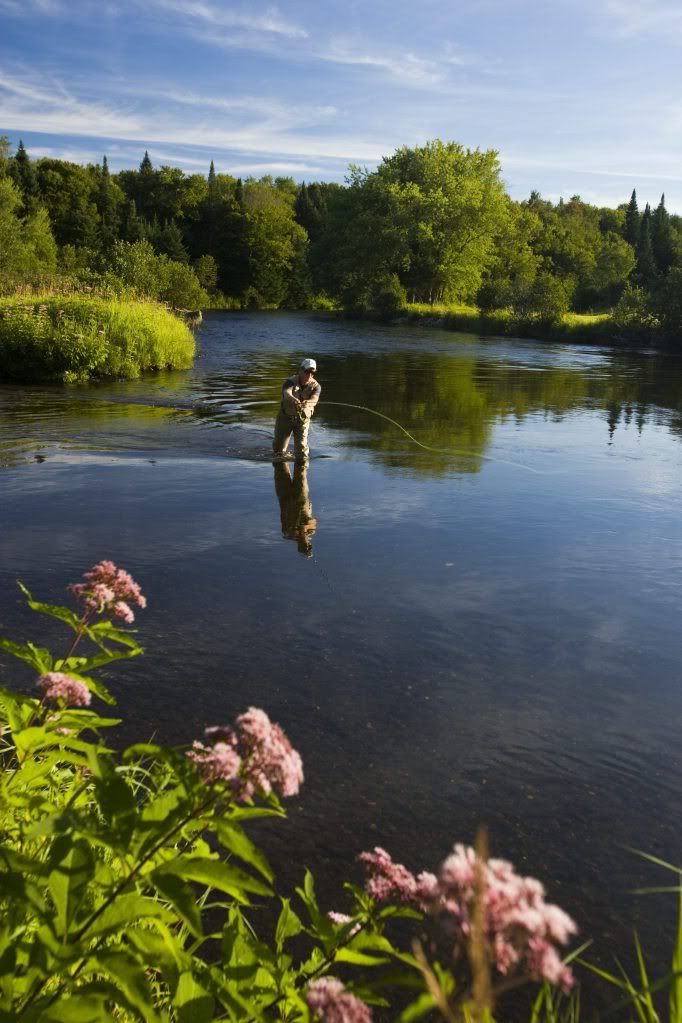 The first rise on a quiet morning. 
A perfect cast into a promising river. 
A day spent fishing with your kids,
On a stream you've known since childhood.


We are over 1,500 conservation minded anglers in New Hampshire united behind a simple philosophy: Take care of the fish, and the fishing will take care of itself. 

Trout, Steelhead, Charr and Salmon across the nation are in trouble from years of abuse and neglect and an ever-increasing population and development pressures. The fish can't speak for themselves; they depend upon concerned citizens to speak for them.  The members of New Hampshire Trout Unlimited are doing just that. Trout are great indicators of the heath watersheds, lakes and ponds.

By engaging with others to protect our best trout habitat, reconnecting our watersheds, conducting "on-the-ground" restoration, implementing our cutting-edge scientific research and performing cold-water fisheries advocacy at the local, state and national level, Trout Unlimited has been the most effective steward in New Hampshire.

Trout Unlimited's strength has always originated from the thousands of dedicated members, donors and volunteers, many of them anglers, committed to conserving trout and salmon and providing better recreation and fishing within New Hampshire. 

Together, we are working to ensure that our favorite streams and rivers will still be there—cold, clean and fishable—for the next generation. 



TU is making America's rivers cleaner, healthier and more fishable. Join us on a stream near you.